FOOD TRUCK: NEVER AVERAGE - ALWAYS HAUTE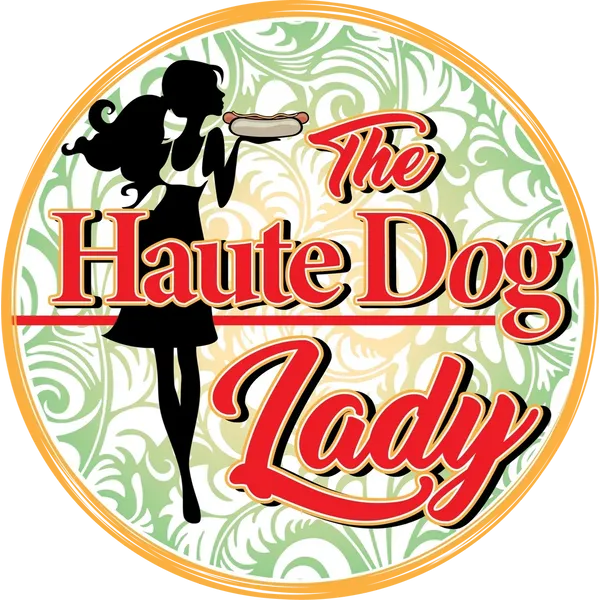 Our truck is more than just a place to grab lunch. It is a place to try out new dishes created by Yours's Truly.
Stop by and find out what makes Us:
Not Average - But, Haute!
We bring great food to locations all over our city and State!
Be sure to follow our social media for surprise visits!
Available for Caterings/Events
Do you have a company picnic or other special event where you would like us to show up? Our calendar books up fast, so contact us soon.
Also, if you are looking for something more traditional..
How about Smoked Chicken or Pulled Pork w/ Green Beans & Mac & Cheese ... ?!
Catering, Food Truck Events, School Events, Sport Events, Lunches, Corporate Caterings, Grand Openings, Festivals, Fundraisers, Employee Appreciation Day, Customer Appreciation day, Birthday Parties, Pool Parties, Neighborhoods, Apartment Complex...
CATERINGS FOR SPECIAL OCCASIONS
2023: 8 YEARS AND GRATEFUL
SOME OF OUR CURRENT AND PAST CLIENTS / EVENTS
Follow us on social media to see when we're in your area.
We can't wait to see & serve you!
Columbia, South Carolina, United States
Phone: 803-477-1254 is the number to book our food truck and/or our hot dog cart for your next event/catering!
Email: [email protected]